WAYS YOU CAN DONATE
MVLP relies on the generosity of donors to help us connect low-income clients with volunteer attorneys who will fight for their rights.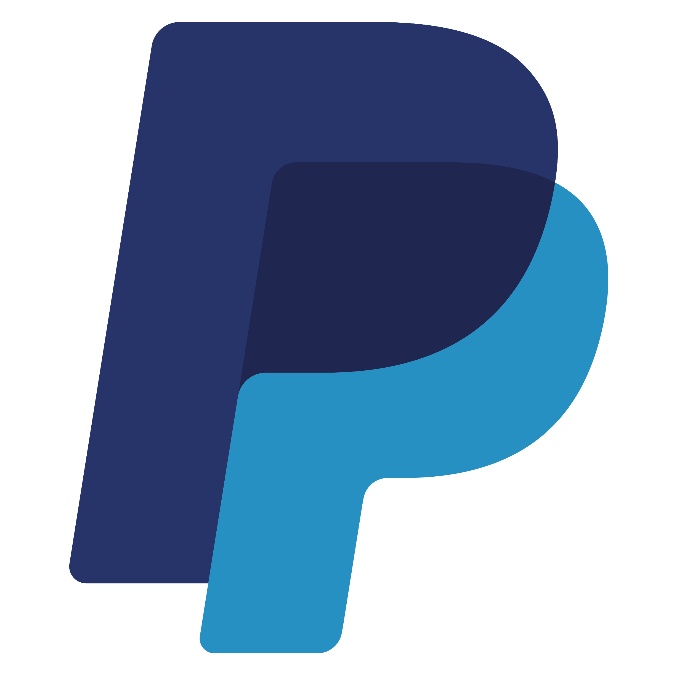 Make a monthly donation to MVLP through PayPal
If you are unable to make a large annual donation to MVLP, consider a smaller monthly draft through PayPal. Establish a PayPal account (if you don't already have one) and set up an automatic monthly debit from your checking account to be deposited into MVLP's PayPal account. A draft of only $25.00 per month can mean an annual donation of $300 to MVLP! Visit PayPal to learn more.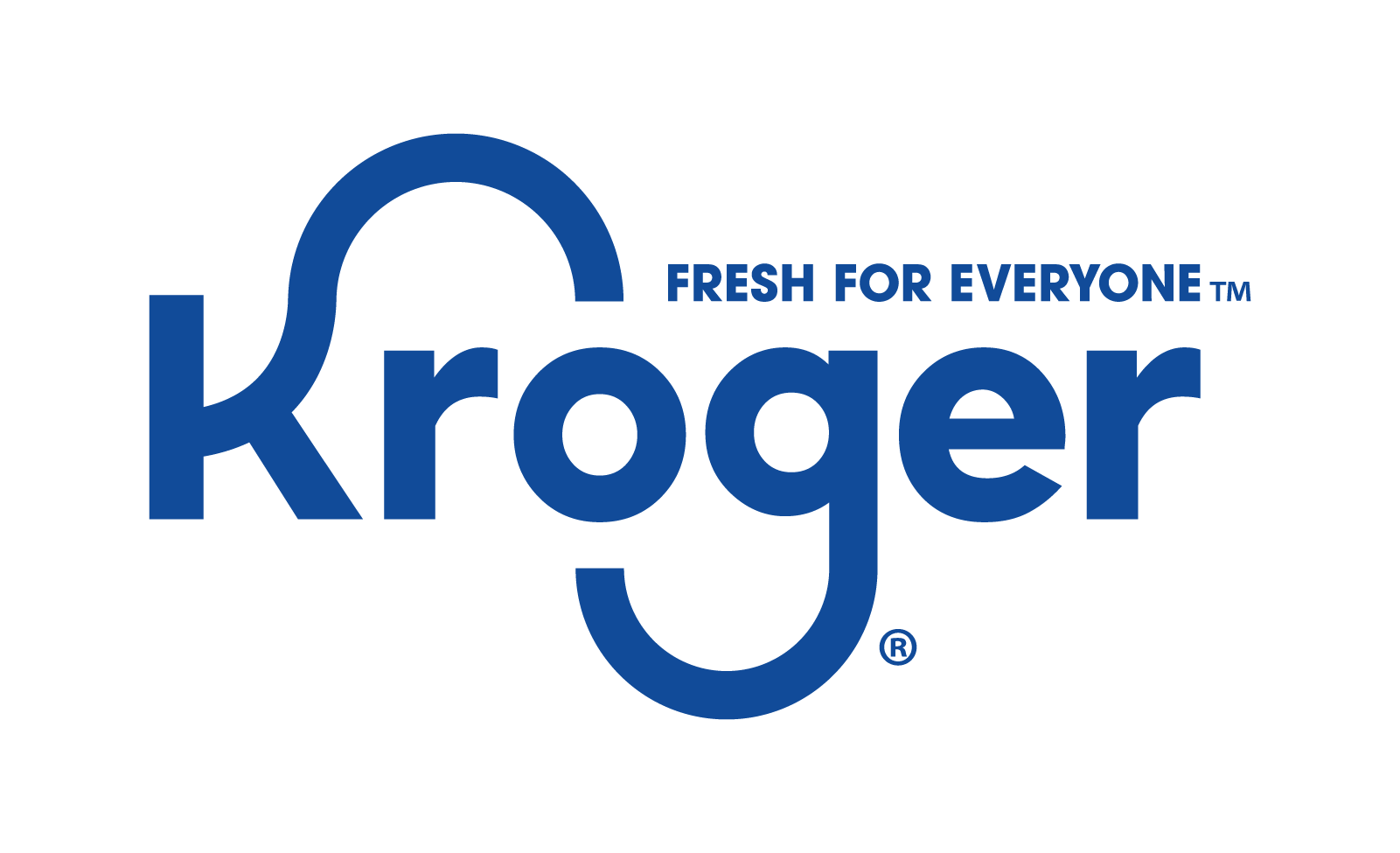 Enroll in Kroger's Community Rewards Program
A program where a percentage of your purchases will be donated to the organization. Join today and your purchases will begin counting towards MVLP within 7-10 days. Every time you shop for groceries and swipe your Kroger card (or provide the phone number linked to your Kroger account), MVLP will automatically earn a rebate. Go to www.krogercommunityrewards.com and create your account today using MVLP's name or assigned number, 74187. Join the Community Rewards Program today and support MVLP as you pick up your weekly groceries!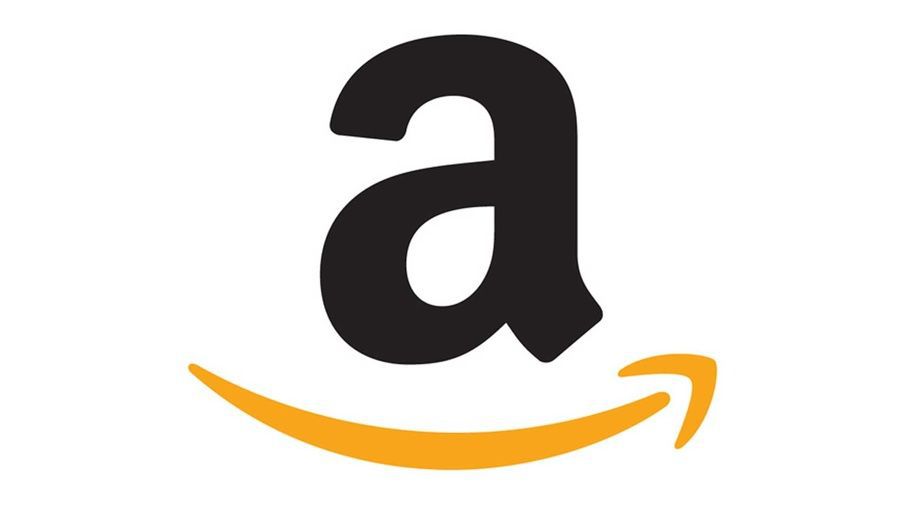 Shop on Amazon
If you enjoy shopping on amazon.com (and let's face it, who doesn't), consider this: With each qualifying purchase, Amazon, through AmazonSmile, will donate 0.5% of your purchase price to MVLP. The donation comes from Amazon, not from you. All it takes are a few simple clicks, starting with this one: http://smile.amazon.com/ch/64-0733141 to connect you to AmazonSmile.
LEAD
H.A. Moore, III
BENEFACTOR
Butler Snow LLP
Entergy Legal Department
PARTNER
Capital Area Bar Association
Harrison County Bar Association
Litigation Section of The Mississippi Bar
ADVOCATE
Ms. Kathy Andrews
Bradley Arant Boult Cummings LLP
Business Law Section of The Mississippi Bar
Keyes Bryson & Piazza
Joy Phillips, Esq.
Honorable Betty Sanders
Realtor Sam Ward
FRIEND OF MVLP
Alexander Law PA
Alternative Dispute Resolution Section of The Mississippi Bar
Appellate Practice Section of The Mississippi Bar
Ben K. & Lauren Scott Family Fund
Brehm T. Bell PLLC
Courtney Cockrell, Esq.
James Davis, Esq.
Estates & Trusts Section of The Mississippi Bar
Family Law Section of The Mississippi Bar Robin Hall, Esq.
Health Law Section of The Mississippi Bar Jackson and Jill of America
Kimberly Jones, Esq.
Intellectual Property Section of The Mississippi Bar
Labor and Employment Section of The Mississippi Bar
Martin Foundation
Mississippi Women Lawyers Association Real
Mary Clay Morgan, Esq.
Timothy Ngau, Esq.
Property Section of The Mississippi Bar
Rush Law Firm
Seth Shannon, Esq.
SONREEL Section of The Mississippi Bar
Springer Law Firm
Taxation Section of The Mississippi Bar
Teller Hassell & Hopson LLP
United States District Court, Southern District of Mississippi
Women in the Profession Committee of The Mississippi Bar
Workers Compensation Section of The Mississippi Bar
GENERAL DONATION
Corey Aikens, Esq.
Russell Dumas, Esq.
Richard Dye, Esq.
Sue Fairbank, Esq.
Davis Frye, Esq.
Blair Harden, Esq.
Debora Horn, Esq.
William Johnson, Esq.
Patricia Masters, Esq.
Michael Mcwilliams, Esq.
Reed Nunalee, Esq.
Beth Orlansky, Esq.
Benjamin Roberson, Esq.
Ben Scott, Esq.
The Tompkins Law Firm PLLC
Kay Trapp, Esq.
Gilbert Van Loon, Esq.
Wade Law Office
Joseph Wise, Esq.
Susan Zachos, Esq.