We hope that we can count on you to make a tax-deductible donation to MVLP. All of our donors will be recognized through printed media, social media and through our website at www.mvlp.org . You can make your generous donation through www.mvlp.org/donate or by mailing a check to P.O. Box 1503, Jackson, MS 39215. In addition to recognition, our donors are also invited to our annual Pro Bono Reception recognizing donors and honoring individuals who have gone above the call of duty in advancing justice and restoring hope to MVLP families.
Below are our levels of sponsorship:
LEAD – $10,000 and Above
(10 tickets to Pro Bono Reception)
BENEFACTOR – $5,000-$9,999
(8 tickets to Pro Bono Reception)
PARTNER – $2,500-$4,999
(6 tickets to Pro Bono Reception)
ADVOCATE – $1,000-$2,499
(4 tickets to Pro Bono Reception)
FRIEND OF MVLP – $250-$999
(2 tickets to Pro Bono Reception)


*Individual tickets to MVLP's Pro Bono Reception are $75 and can be purchased through PayPal.
OTHER WAYS YOU CAN DONATE
MVLP relies on the generosity of donors to help us connect low-income clients with volunteer attorneys who will fight for their rights.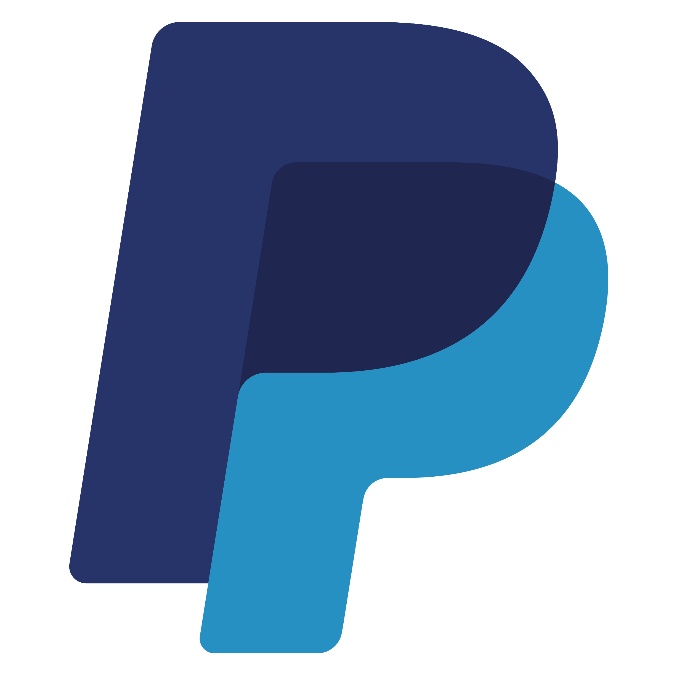 Make a monthly donation to MVLP through PayPal
If you are unable to make a large annual donation to MVLP, consider a smaller monthly draft through PayPal. Establish a PayPal account (if you don't already have one) and set up an automatic monthly debit from your checking account to be deposited into MVLP's PayPal account. A draft of only $25.00 per month can mean an annual donation of $300 to MVLP! Visit PayPal to learn more.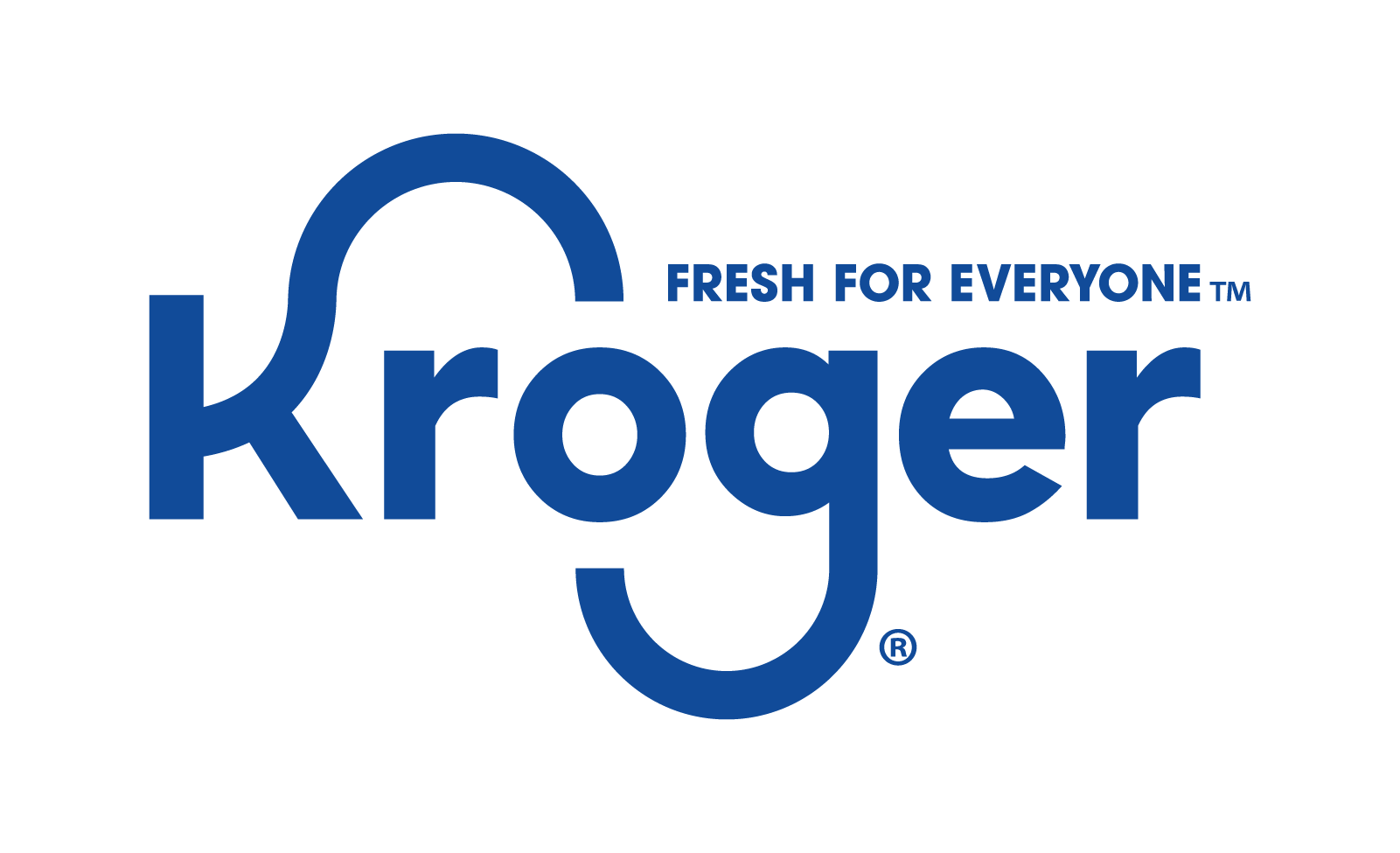 Enroll in Kroger's Community Rewards Program
A program where a percentage of your purchases will be donated to the organization. Join today and your purchases will begin counting towards MVLP within 7-10 days. Every time you shop for groceries and swipe your Kroger card (or provide the phone number linked to your Kroger account), MVLP will automatically earn a rebate. Go to www.krogercommunityrewards.com and create your account today using MVLP's name or assigned number, 74187. Join the Community Rewards Program today and support MVLP as you pick up your weekly groceries!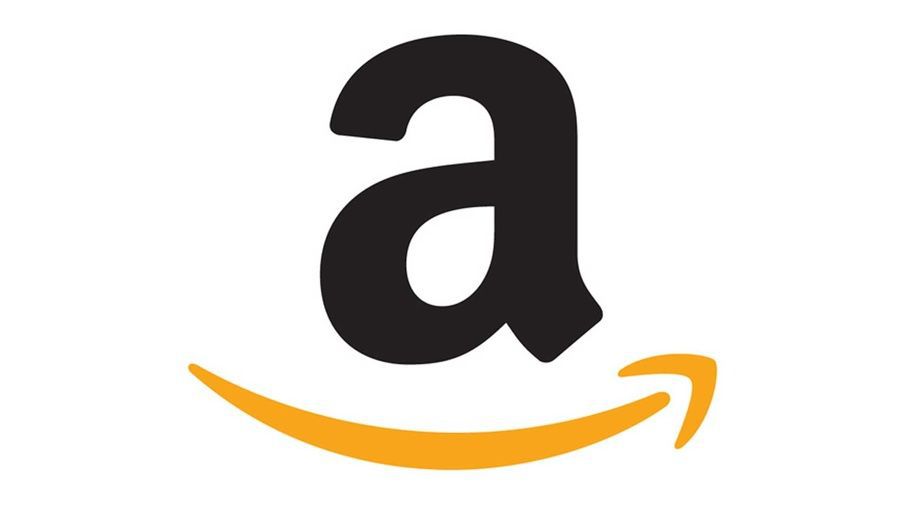 Shop on Amazon
If you enjoy shopping on amazon.com (and let's face it, who doesn't), consider this: With each qualifying purchase, Amazon, through AmazonSmile, will donate 0.5% of your purchase price to MVLP. The donation comes from Amazon, not from you. All it takes are a few simple clicks, starting with this one: http://smile.amazon.com/ch/64-0733141 to connect you to AmazonSmile.
LEAD
Capital Area Bar Association
BENEFACTOR
Entergy Mississippi Legal Department
PARTNER
Bradley Arant Boult Cummings LLP
Jackson Young Lawyers Association
Harrison County Bar Association
Trustmark
ADVOCATE
Brunini, Grantham, Grower & Hewes, PLLC
Keys Bryson & Piazza
Timoth Ngau, Esq.
FRIEND OF MVLP
Alexander Law PA
Ashley Wicks, Esq.
BeCloud, LLC
Cascio Consulting, LLC
Dukes, Dukes, Keating & Faneca, PA
Jack and Jill of America, Inc. (Jackson MS Chapter)
Jim Davis, Esq.
Kimberly Merchant, Esq.
Notheast MS. Community Foundation
Seth Shannon, Esq.
Springer Law Office, PLLC
Stephen Rosenblatt, Esq..
Steven Gray, Esq.
Susan Zachos, Esq.
Teller, Hassell & Hopson, LLP
GENERAL DONATION
Corey Aikens, Esq.
Russell Dumas, Esq.
Richard Dye, Esq.
Sue Fairbank, Esq.
Davis Frye, Esq.
Blair Harden, Esq.
Debora Horn, Esq.
William Johnson, Esq.
Patricia Masters, Esq.
Michael Mcwilliams, Esq.
Reed Nunalee, Esq.
Beth Orlansky, Esq.
Benjamin Roberson, Esq.
Ben Scott, Esq.
The Tompkins Law Firm PLLC
Kay Trapp, Esq.
Gilbert Van Loon, Esq.
Wade Law Office
Joseph Wise, Esq.
Susan Zachos, Esq.