We provide equal access to justice for Mississippians of limited means through high quality pro bono legal assistance. We are the Mississippi Volunteer Lawyers Project.

1760
Volunteer Hours Donated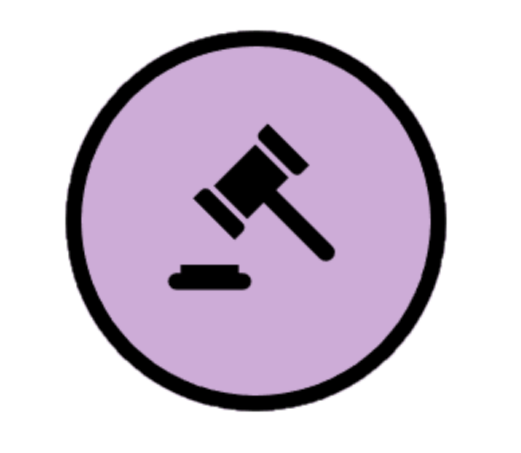 In 2021, MVLP closed 168 cases assisting individuals through court room representation. With courtroom visitation, clients are places with volunteer attorneys who provide legal advice, drafted pleadings and will represent them in courtroom .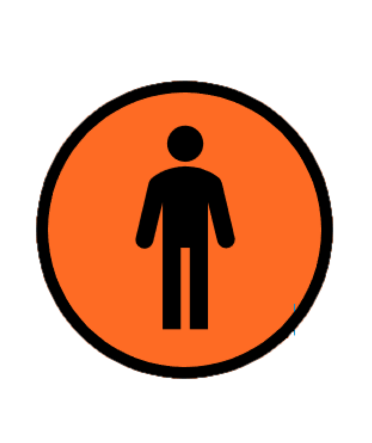 In 2021, MVLP helped 273 individuals represent themselves in court. With self-representation, clients are placed with attorneys who provide legal advice, drafted pleadings and instructions on how to represent themselves in court. The attorney does not enter an appearance on behalf of the client. The client goes to Court on his/her own.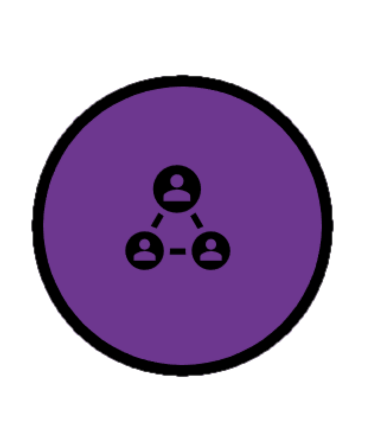 In 2021, MVLP referred 1273 individuals to other programs that were better suited to assist the individuals in their pursuit of justice. Review a list of resources to help you on your journey. Find out how to choose an attorney, how to understand Mississippi's court system, and more.
WHAT PEOPLE HAD TO SAY ABOUT MVLP
"MVLP is a remarkable organization. They take you step by step through each item of the process sharing what documents are needed and legal advisement at the clinics. I was so elated to have been referred. From the moment I walked into my appointment, I felt at ease. After leaving, I felt the anxiety roll away. All the tools I needed to complete my service was available. Before finding MVLP, I was in despair and felt trapped in an unsafe marriage. MVLP gave me my life back."
"I love working with MVLP because they let me make a direct and significant impact on people's lives. The clients I've met through MVLP just want to care and provide for their families, but face barriers to doing that. Through MVLP, I can help remove those barriers so that those families can thrive. A chancellor once thanked me for volunteering, but he said the real heroes were the adoptive parents I was representing. He was absolutely right, and it was because of MVLP that they were able to fully accomplish that role. MVLP makes volunteering and serving others accessible. Whether its attending a clinic or reviewing a case, they allow me to use the time I have available to focus on doing the work that interests me. At the same time, they are helpful and attentive when issues arise and need to be addressed. MVLP allows me to serve others, which is a blessing to me and them, and I am incredibly appreciative to MVLP for that."
HELP US ADVANCE JUSTICE
MVLP wants to make a greater impact this year. Can we count on you?